BESTSELLERS
Try our Customer Favorites… 
Moroccan Elixir Signature Products… 
Featuring 100% Pure Argan Oil
and Prickly Pear Oil 
SHOP NOW
"Argan oil for face and body."
"Since using your argan oil on my face and body I've noticed my skin is extremely hydrated and plump. The wrinkles on my face have lessened!! I won't be without my argan oil! And it's all natural, from the earth!! Thank you for your amazing skin products!!"

~ Daryll *Verified Reviewer
"Love, Love, Love"

"It is THE best argan oil out there, and I feel so nourished every time I apply it to my face and skin, I cannot say enough. They were also very sweet to send a handwritten card thanking me for continuing to support. "

~ Ann C. *Verified Reviewer
"64 years young and feeling beautiful! "

"Thank you for the best argan oil products on the market. I've tried them all but NOTHING compares to Moroccan Elixir. The facial oils are phenomenal, and I tried the shampoo and conditioner and love them. 64 years young and feeling beautiful."

~ Lorna *Verified Reviewer
"Perfection!"

"The 100% Pure Argan Oil is the simplest and most effective beauty product that I have ever used. I use it night and day, on my face and in my hair. It's perfect! "

~ Karen A. *Verified Reviewer
"5 Star Oil "

"Other oils seem to absorb very slowly or just float on the service. Moroccan elixir oil not only smells and feels great on my skin, but also absorbs very quickly into my skin. Leaving my skin smooth, non-greasy and fully Moisturized."

~ KIM *Verified Reviewer
"A must for curly hair" 

"I have natural curly hair and this stuff is the best to control the dryness, leaves hair soft and smooth. If I flat iron hair straight it helps from drying out hair and lets it look great for days. I love this oil."

~ Pam *Verified Reviewer
Preserving
Culture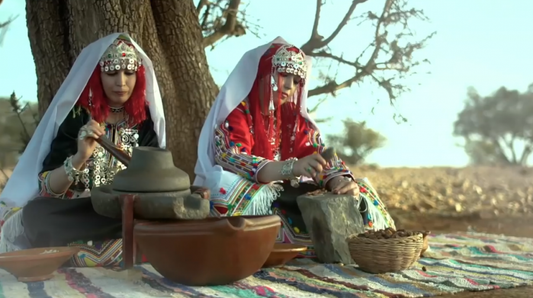 Preserving
Culture
MOROCCAN ELIXIR brings ancient tradition to the forefront of beauty. A tradition kept alive for thousands of years by the Berber Women of Morocco. A main source of independence and economic security for this vibrant community is through the production of Argan oil and Prickly Pear Seed oil.
---
ABOUT US
EXPERIENCE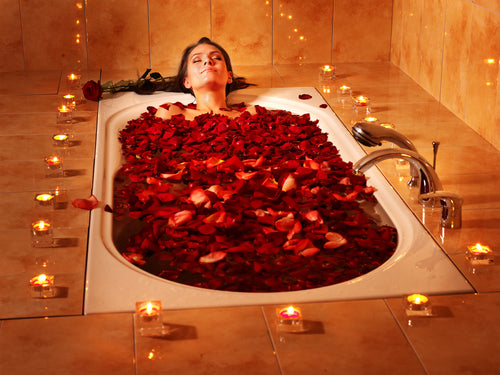 EXPERIENCE
BEAUTY RITUALS
Explore Self Care Rituals that Nourish Beauty and Spirit!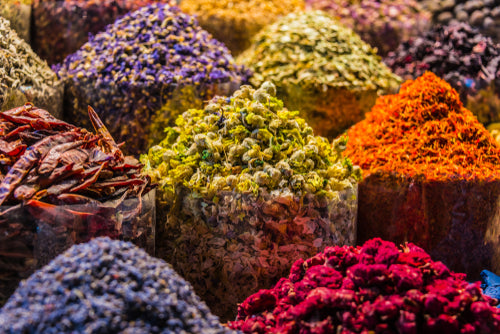 ANCIENT REMEDIES
INGREDIENTS from NATURE
Nature's Finest Remedies for Beauty and Wellness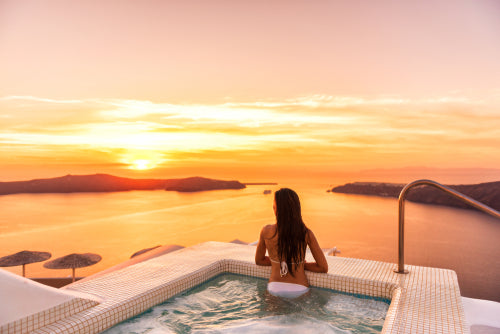 EXPERIENCE
BEAUTY LIFESTYLE
Explore Cultures, Customs and Beautiful Adventures!
OUR PHILOSOPHY
MOROCCAN ELIXIR brings Ancient Tradition to the forefront of Argan Oil for Beauty.
Our ethos at Moroccan Elixir is to provide the purest and highest quality products while preserving the Integrity of this Time-Honored Tradition.
Moroccan Elixir prides itself in using only the highest quality ingredients—Celebrating Culture with each ounce of Argan Oil that is produced. 
Moroccan Elixir is a true Labor of Love.
Love for Beauty Beyond Borders.
Love for the Ethical Treatment of Indigenous Women.
Love for a product made with Quality and Care.